Founded in Alexandria, Ontario, Lanthier Bakery has focused their energy to make the highest quality products since 1932. As specialists in the production of Brioche, Buns and Bread, the bakery adheres to authentic values of tradition, quality and flavor.  These timeless values have enabled Lanthier Bakery to become one of the largest independent commercial bakeries in Eastern Canada.
Discover our traditional Brioche, Buns and Breads made in Canada!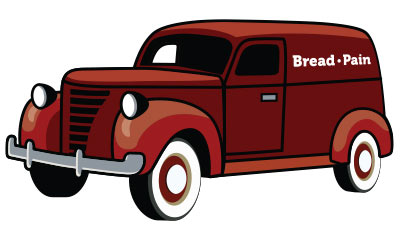 Today, in collaboration with its main shareholder, the French company La Fournée dorée, Lanthier Bakery has developed a new range of Brioche Breads and Buns – a niche product – and now aims to specialize in this niche whose demand is growing non-stop.